17th-century castle
€725.000
Adres
Grand'Place 18
1350 Orp-Jauche
Habitable surface

1350m2

Surface area of plot

2200m2

Number of bathrooms

3

Number of bedrooms

5
This 17th century castle is located in the centre of a picturesque village. Thanks to its large surface area and its annexes, the possibilities are endless (guest rooms, seminar rooms, liberal profession, offices...).
The property includes :
The main house: a large living room, the kitchen, the dining room and a second living room/office. The first floor has 5 bedrooms, 3 bathrooms, an office and a library and has access to the 180 m² attic.
The left part of the building, with an area of 470 m², is used for professional purposes and includes meeting rooms, offices and a 335 m² workshop.
The barn has a built-up area of 108 m² and has recently been fitted with a completely new roof. 
There is also an annex, which is currently used as storage and gives access to the basement.
The spacious courtyard offers you the possibility to enjoy your peace and quiet in complete privacy.
In summary: a unique property with character, which gives you the opportunity to make your dream come true.
Construction
Habitable surface

1350m2

Surface area of plot

2200m2

Number of bathrooms

3

Number of bedrooms

5

EPC index

418kWh / (m2year)
EPC certificate 20190830011117
Comfort
Office

Yes

Garage

Yes

Cellar

Yes

Attic

Yes
Spatial planning
Urban development permit

yes

Court decision

no

Pre-emption

no

Subdivision permit

no

Urban destination

Residential area

Listed heritage

Protected heritage
Similar projects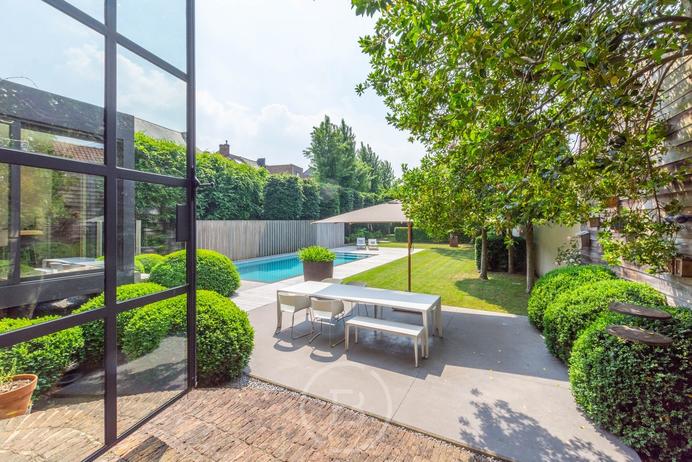 Located opposite a restored ruin that has been transformed into a walking park, better known as the Beguinage Church, we are proud to present this 19th-century patrician residence. The unique property...
Read more about Unicum at Tienen
In option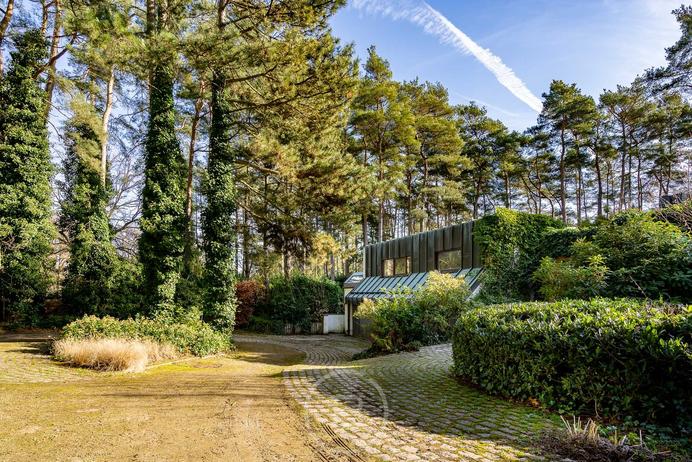 Bercuit Golf
Grez-Doiceau
In an oasis of peace and natural beauty, you will find this unique villa built in 1976 in the beautiful wooded surroundings of the Bercuit estate. This gem, designed by architect Henri Montois, will...
Read more about Bercuit Golf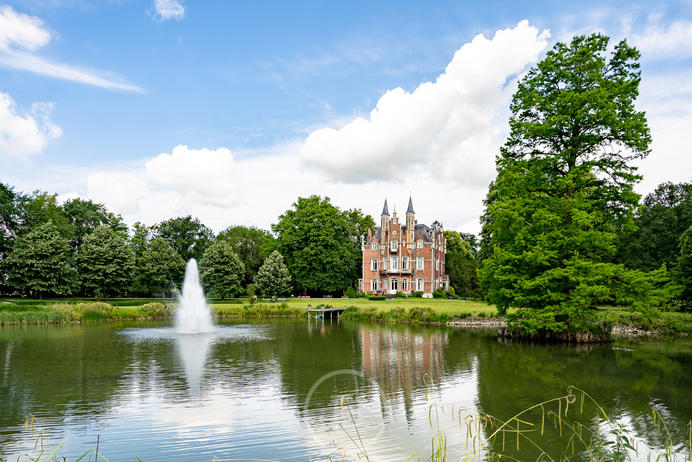 The Red Castle, first recorded in 1865 and renovated in 2002, has a rich history and is characterised by a free interpretation of neo-styles. The landscaped castle grounds of 5.35 ha include two ponds...
Read more about Rood Kasteel
Interested in this property?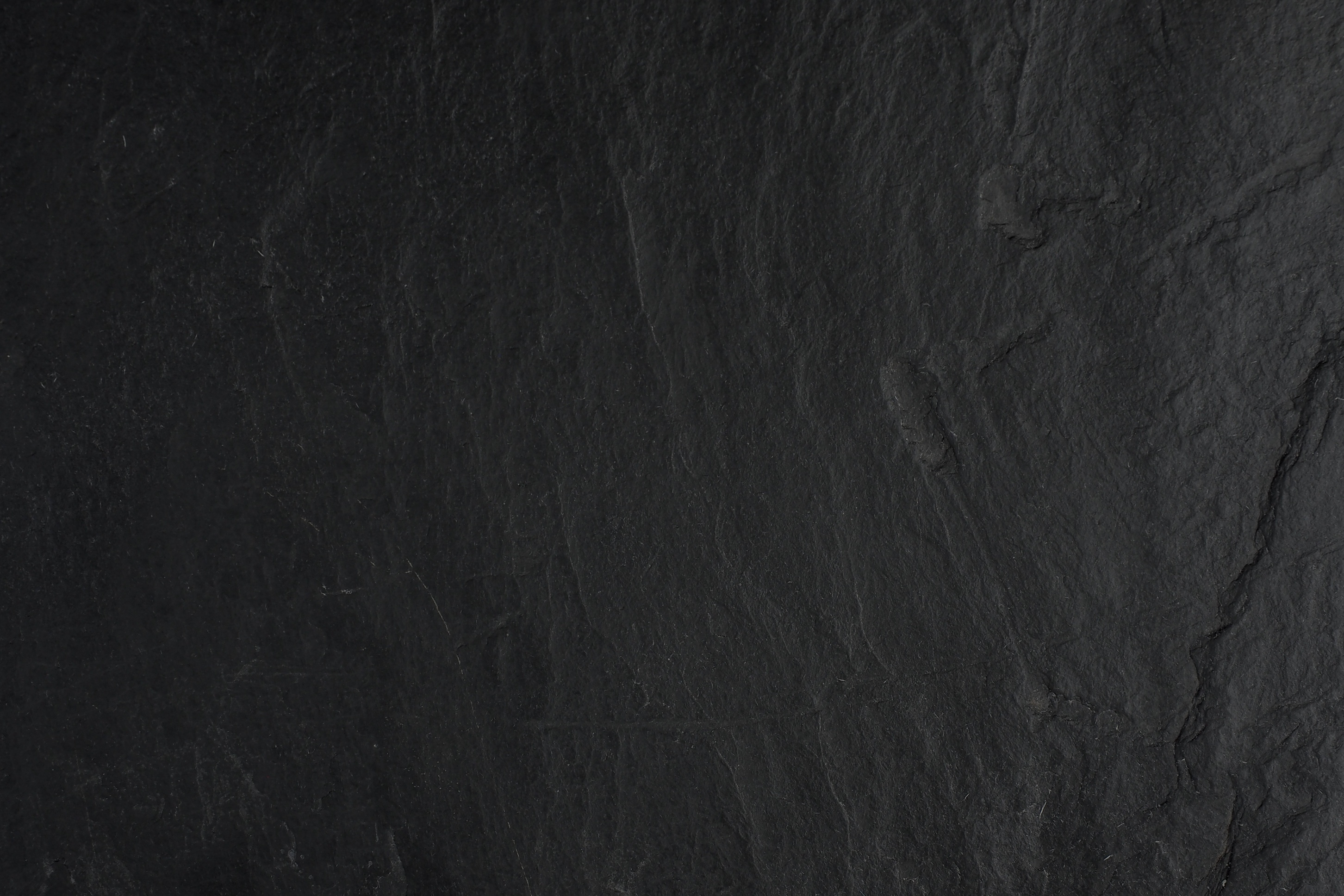 Didn't find what you were looking for?
More information about this property