Close the deal
A unique way of 
selling your property
For a number of years, we have been working according to our own unique sales formula 'Close the deal' for certain sales. With this concept, we work together to ensure a smooth sale at maximum market value and with a 95% success rate. How does it work exactly? With this bidding formula, all visits are concentrated on one visit day. In consultation with the seller, we set a starting price with a lower limit. We use the necessary marketing tools to announce the sale. There is one bidding round and one chance to buy the property, against a certain deadline. Really interested buyers will make their best bid immediately and sellers will know where they stand. A win-win for both parties.

How does Close the deal work?
Determine starting price with bottom limit.
In consultation, we will determine a correct starting price that is sufficiently attractive.
Creating hype through a tailor-made marketing campaign.
Our marketers develop a customised media campaign to give the property maximum visibility in the short term.
Organisation of one visit day with individual visits.
Visits are centralised at a given time, which creates tension and encourages buyers to offer their best price.
Bid time under closed envelope.
There is only one bid round, no second chance. The buyer must offer the correct and optimal price.
Accepting the highest bid (or not).
An owner is not obliged to accept the highest bid, but it provides an accurate reflection of the market.
Sales handling.
Our team takes care of the integral handling of the case. Both practically and administratively.
Properties through Close The Deal
In option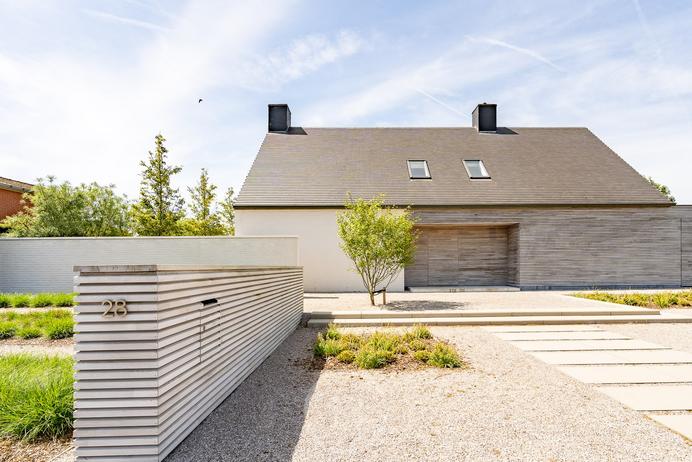 Modern villa
Torhout
€825.000
This villa is being sold under the "Close the Deal" system with a starting price of €825,000. There is a unique visit opportunity on Saturday 18 June from 14h-17h - appointment required. Each visitor...
Read more about Modern villa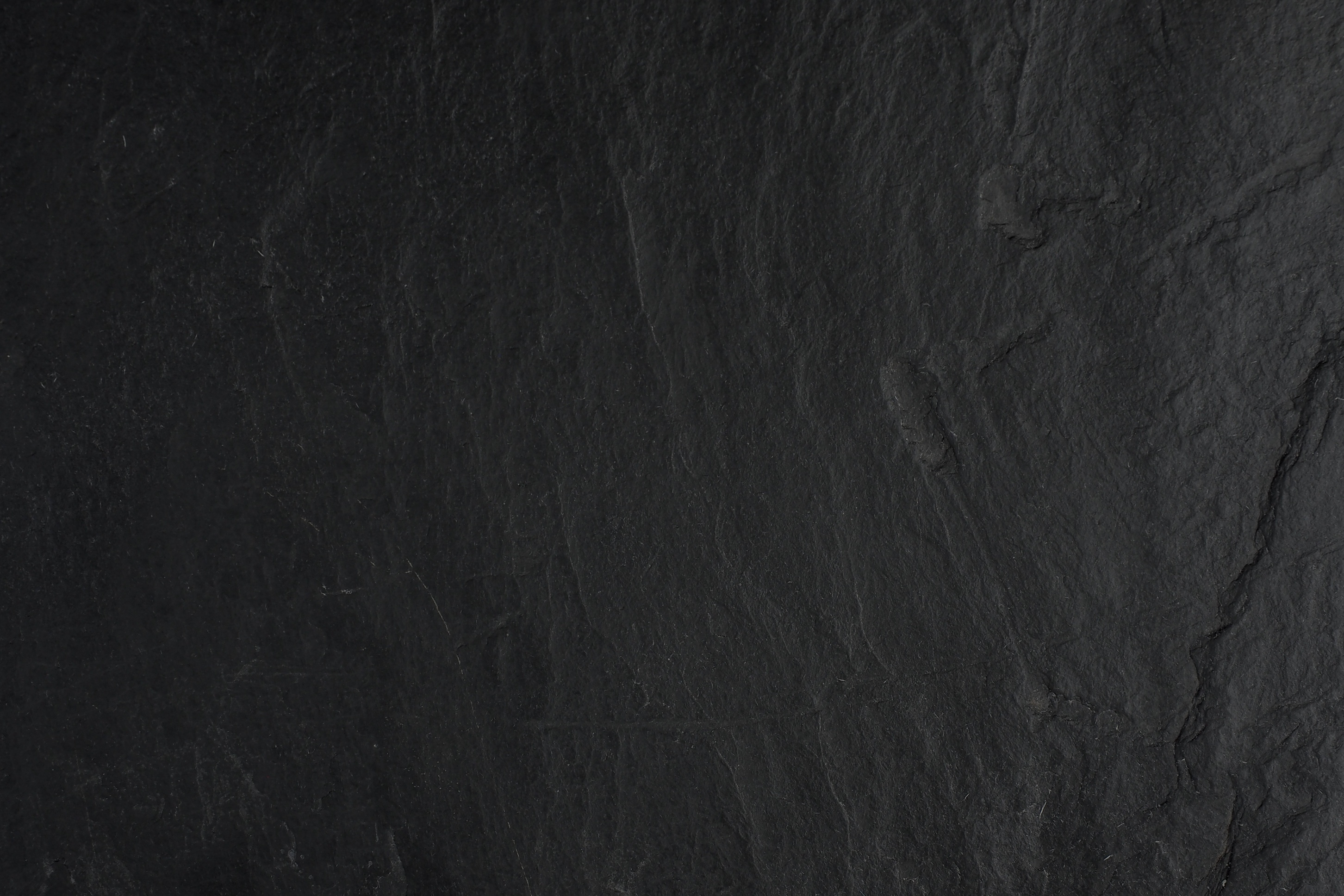 We are proud to be known as "The real estate agent with the most beautiful properties".